The studio detected a site near one of the hospitals in Vigo that was for sale. The ordinances did not allow to create dwellings, but it was possible to do a health-care related building. We made an elderly residencial project, that at some point interested investors and sector companies. The project adapts to a detail study done by the city council. The studio made all the installation and structure measurements and plans, and applied city, community and national regulations to it. One of them was bury the building 1,2 meters down due to a mistake done in the city council's detail study of the site.
Location
Vigo, Spain


Budget
€ 11M


Status
Under Construction



Year
2016 –


Type:
Health


Client
Enbergar S.L.
Position
Main Architect


Team
FLGN Arquitectos


Software
AllPlan, Cype, Photoshop, InDesign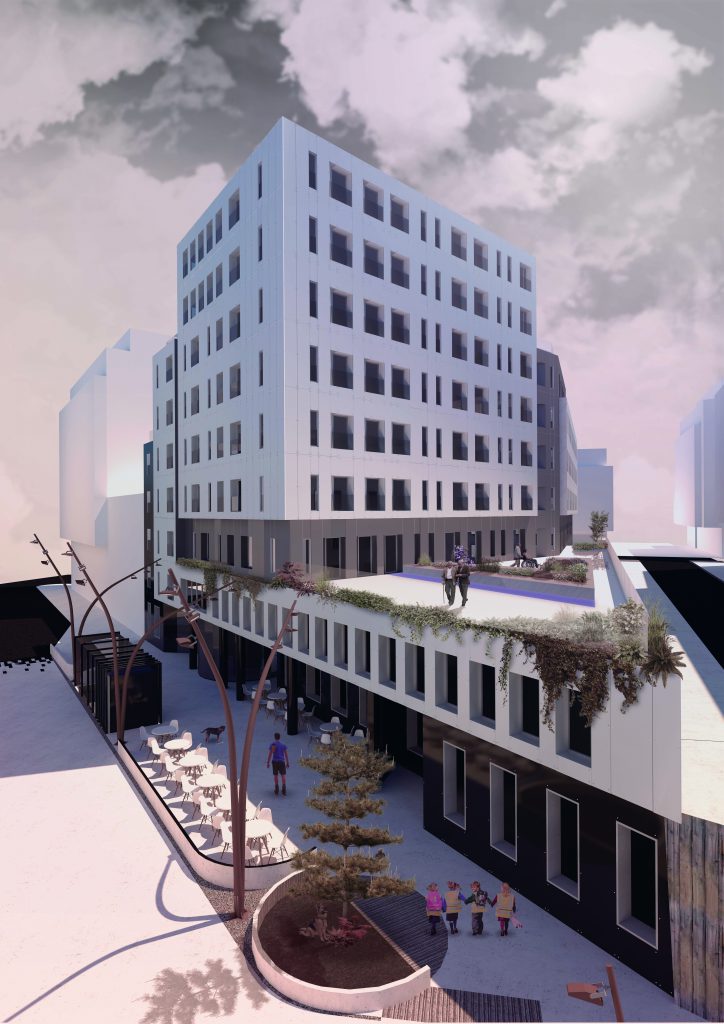 The original idea for the site was to construct a supervised flat building. As we spoke with the client, it became clear that doing an elderly residence was more convenient for them.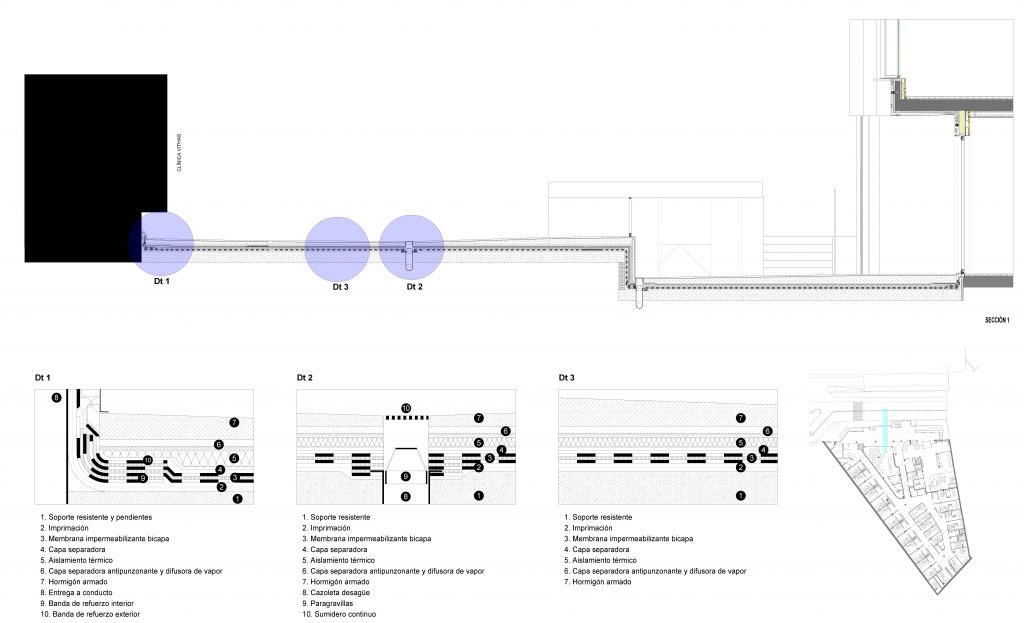 The main entrance of the building will be in a private road. As part of the project, the urbanisation of this street and the one on the side have to be designed and constructed.
After the basic project was sent to the city council, I was responsible for MEP, plumbing and HVAC installations for the execution project.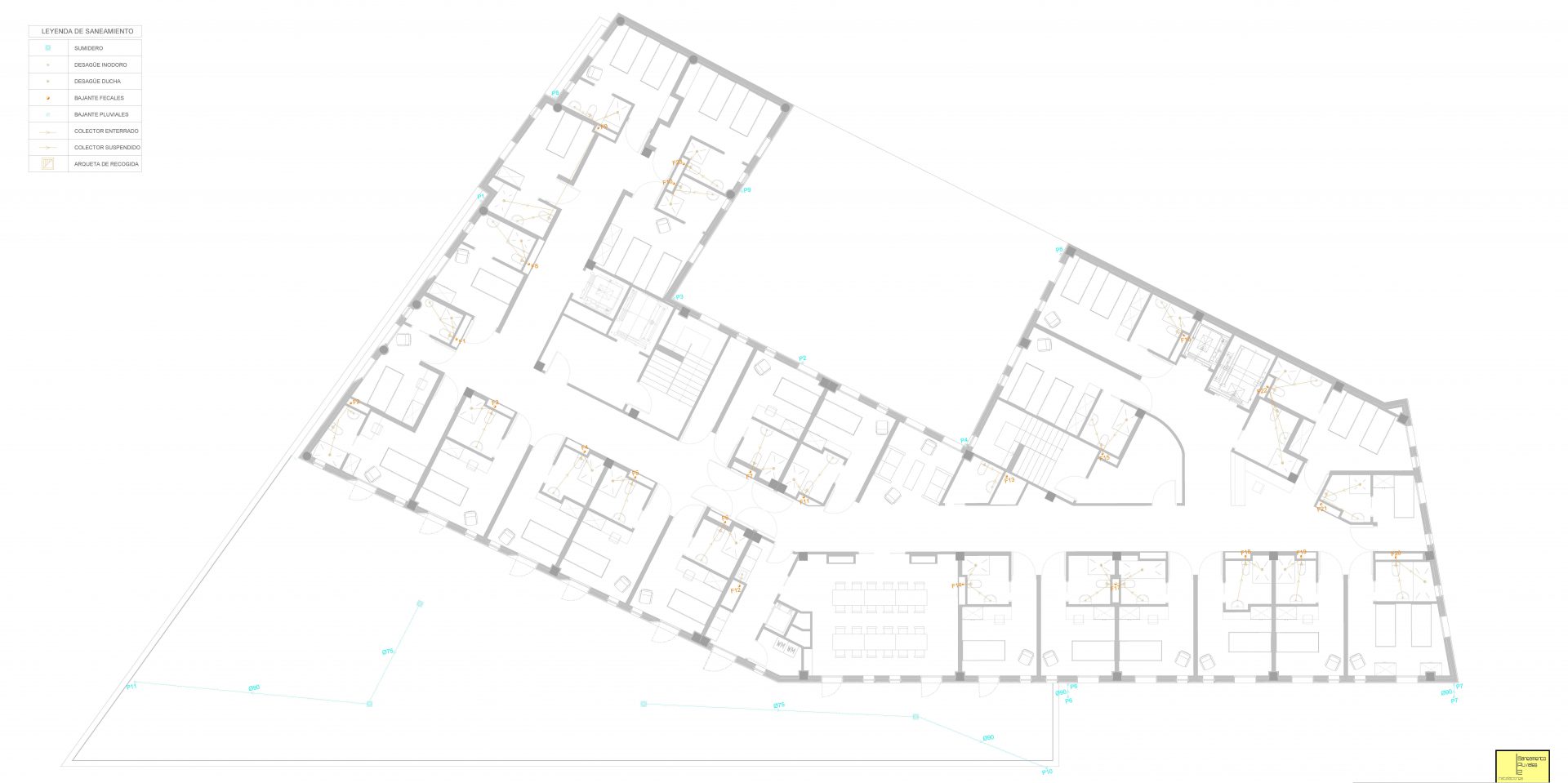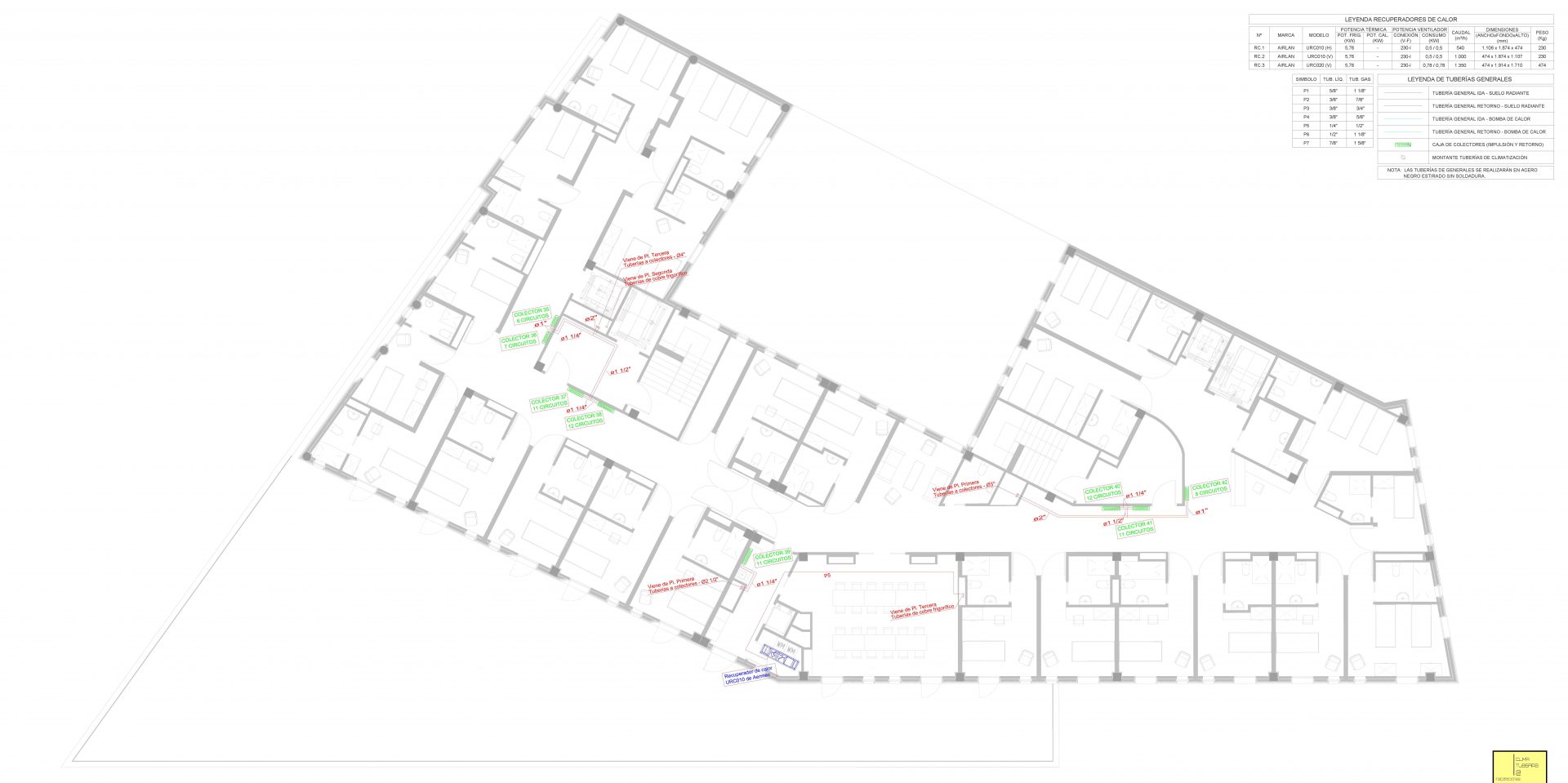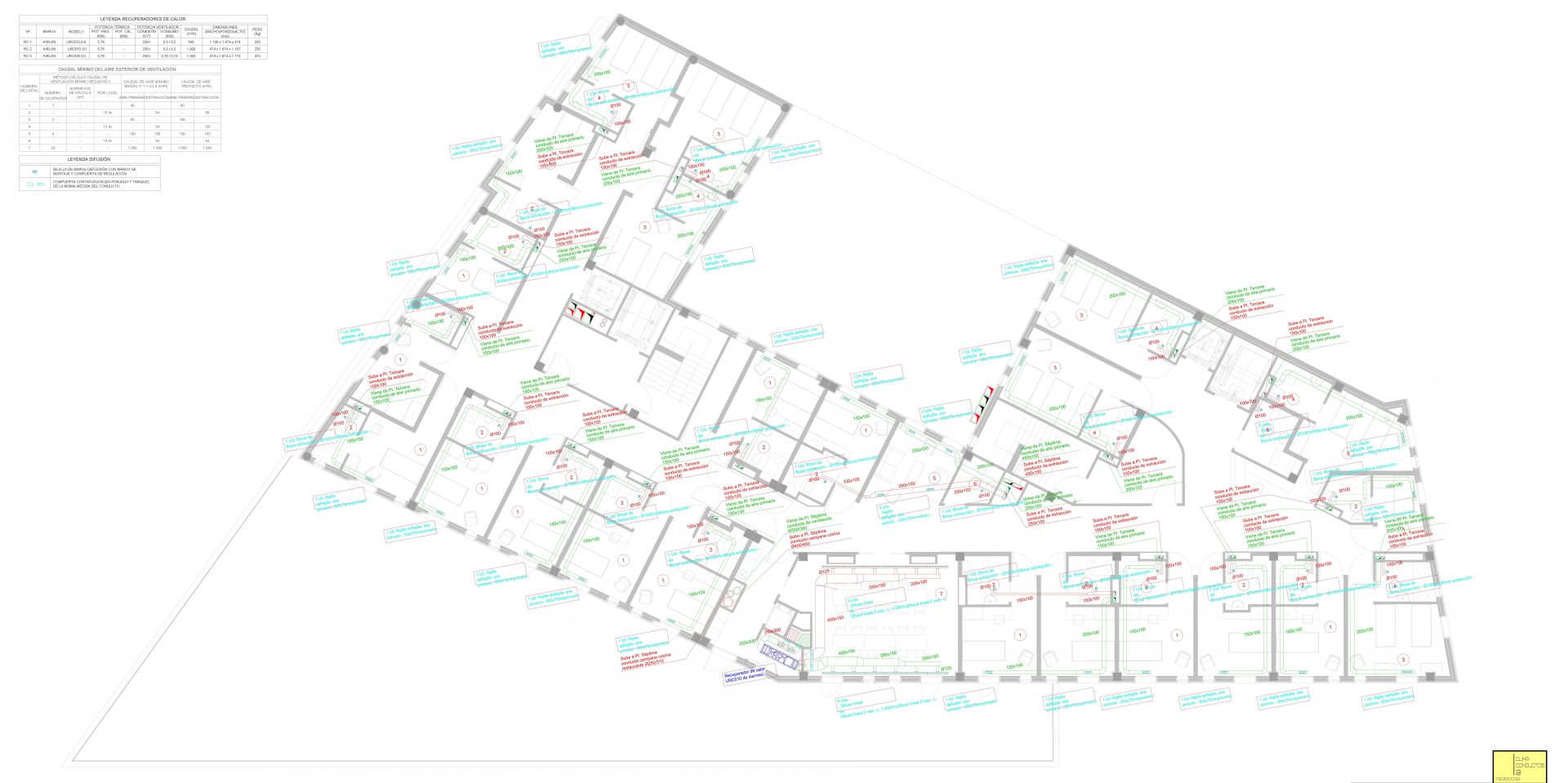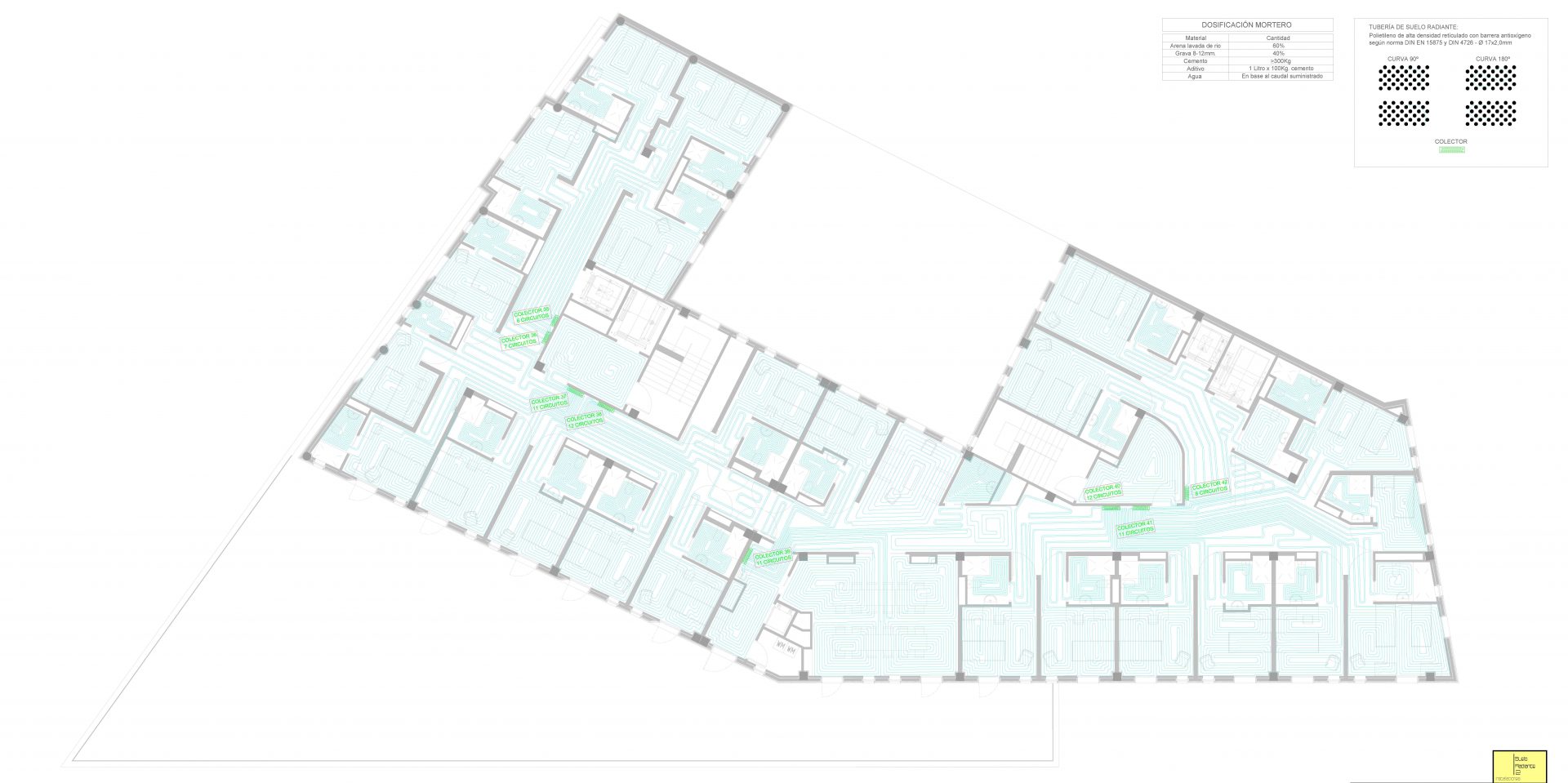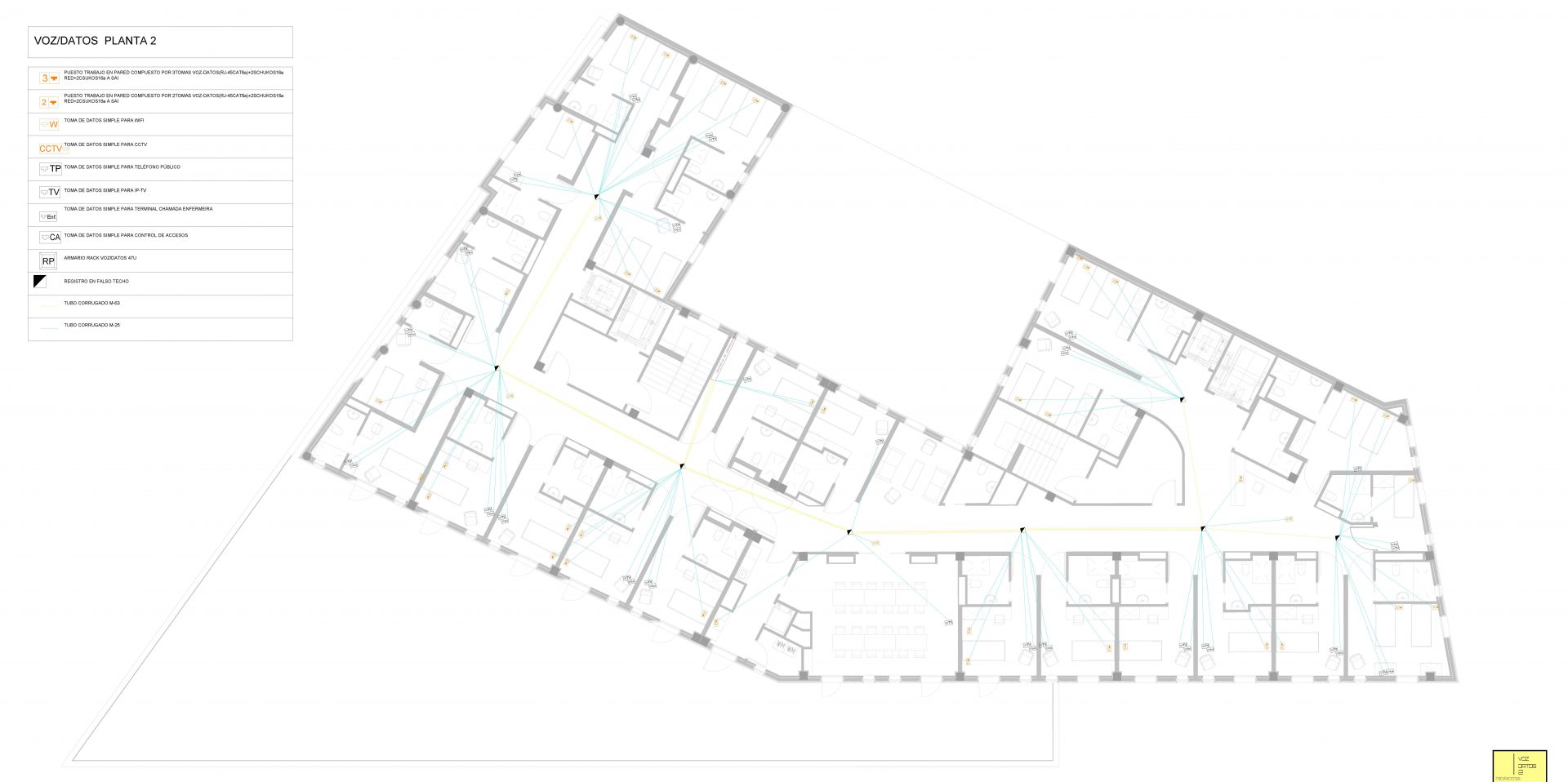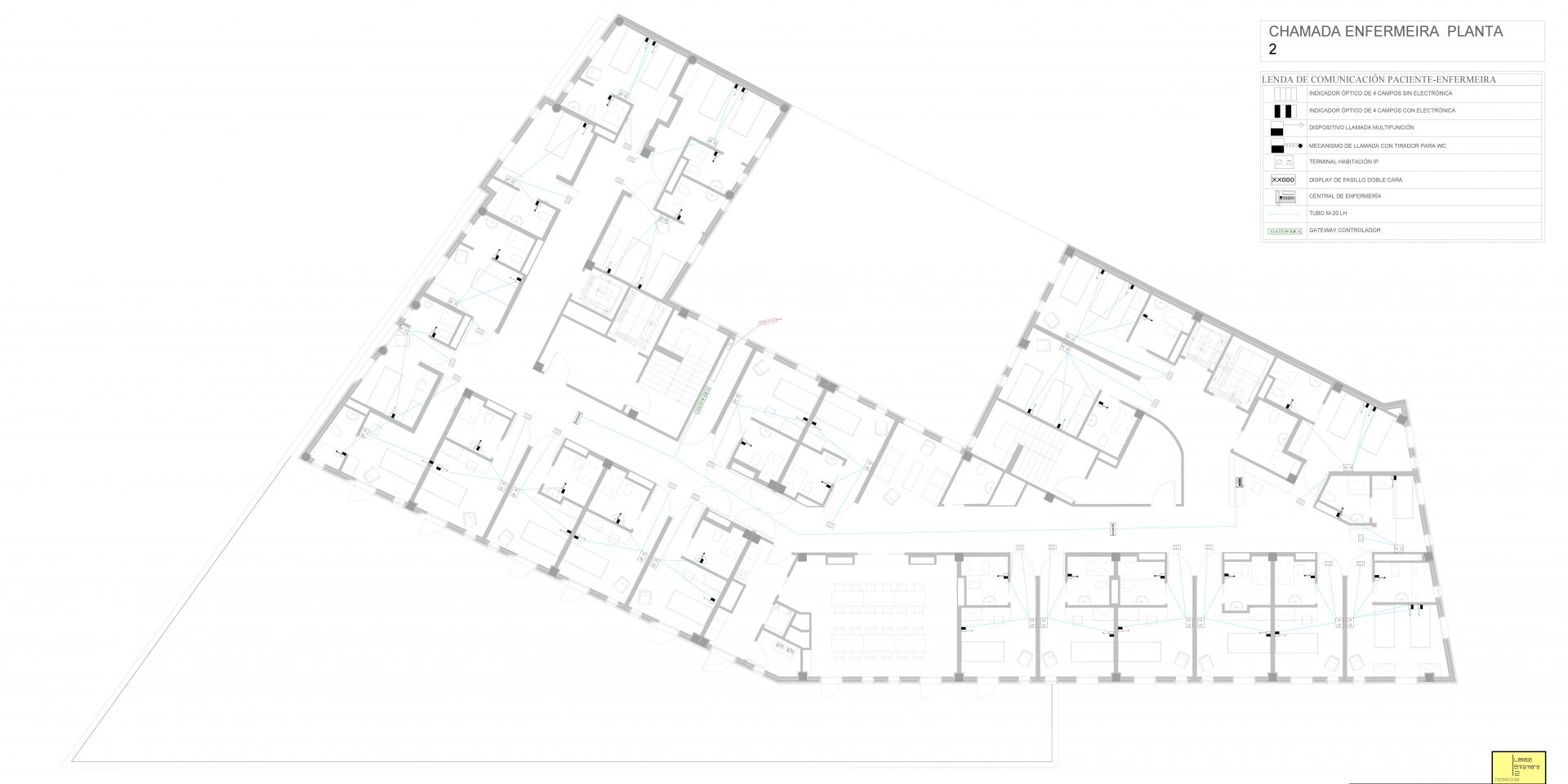 ---